Details

Published: 14 November 2021

14 November 2021

A Greenhouse Climate Study and Financial Assessment for a new or existing protected cropping or hydroponic project covers a range of aspects, from the proposal for a detailed business plan through to a climate study, system design and energy usage.
Details

Published: 10 November 2021

10 November 2021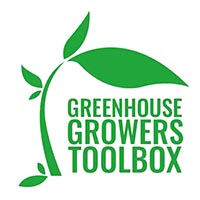 The Greenhouse Growers Toolbox App, a suite of 15 calculators, has been developed for commercial and hobby greenhouse or hydroponic growers for everyday system design or management use.
This updated app is intended to be an industry resource to meet the needs of growers, researchers, hobbyists, trainers, retailers, suppliers and advisors in the wider area of protected cropping. This is the third release of this app from Graeme Smith Consulting and it is planned to continue to make available additional calculators in the future.
Please note: all app information is given in good faith however no liability is accepted for content or its application.
Screen shots of all the calculators